Our Client's Our Priority
Chavez Law, PLLC.
We are a bilingual law firm that prides itself on providing exceptional legal assistance.
We understand the difficulty of being separated from loved ones and have our clients' best interest in mind at all times.
Call us today and schedule your consultation.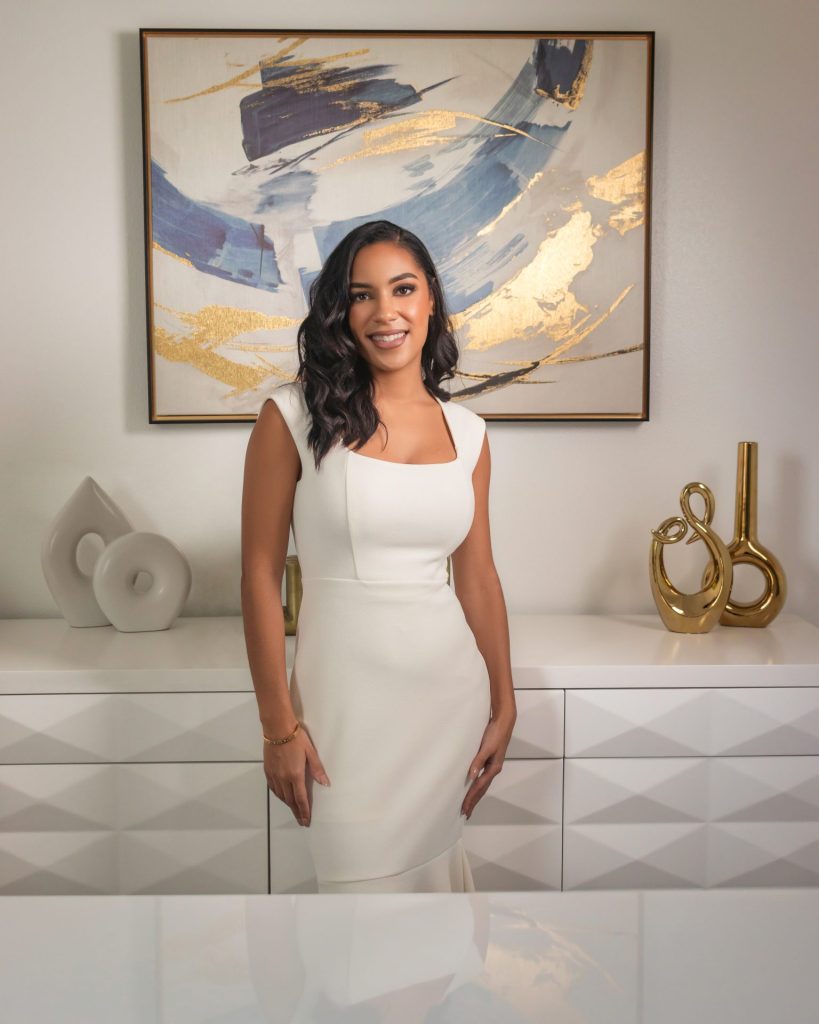 Our clients are the most important part of our firm and we recognize that their opinion is essential to continue improving our work.
Aggie helped my family and me a great deal. She was very professional and helped me along the way with all of my family's needs. Aggie is the best! She answered all of my questions with a great turn around time and it felt as if she put a personal touch on everything. Overall, I highly recommend her!
I had the pleasure to work with Aggie on my mom's case which was complicated, but Aggie was able to speed the process. She is very sweet, helpful and always available to answer any questions and address any concerns you may have.
Aggie is an incredible attorney. She got my husband residency after being here for 20 years struggling without it. We can't thank her enough and definitely recommend her to anyone!
Tuve el placer de trabajar con Aggie durante el proceso de la aplicación para la residencia. Aggie fue una gran ayuda y siempre respondió mis preguntas a tiempo. Definitivamente recomiendo trabajar con la abogada Aggie!
Agradezco enormemente a la abogada aggie chavez, por su trabajo dedicado a mi residencia y la ciudadanía de mi esposa, es muy responsable, segura en lo que hace y rápido, que Dios la bendiga, ya vivimos y trabajando en los Estados Unidos.
Find out about the most important news and events regarding immigration.