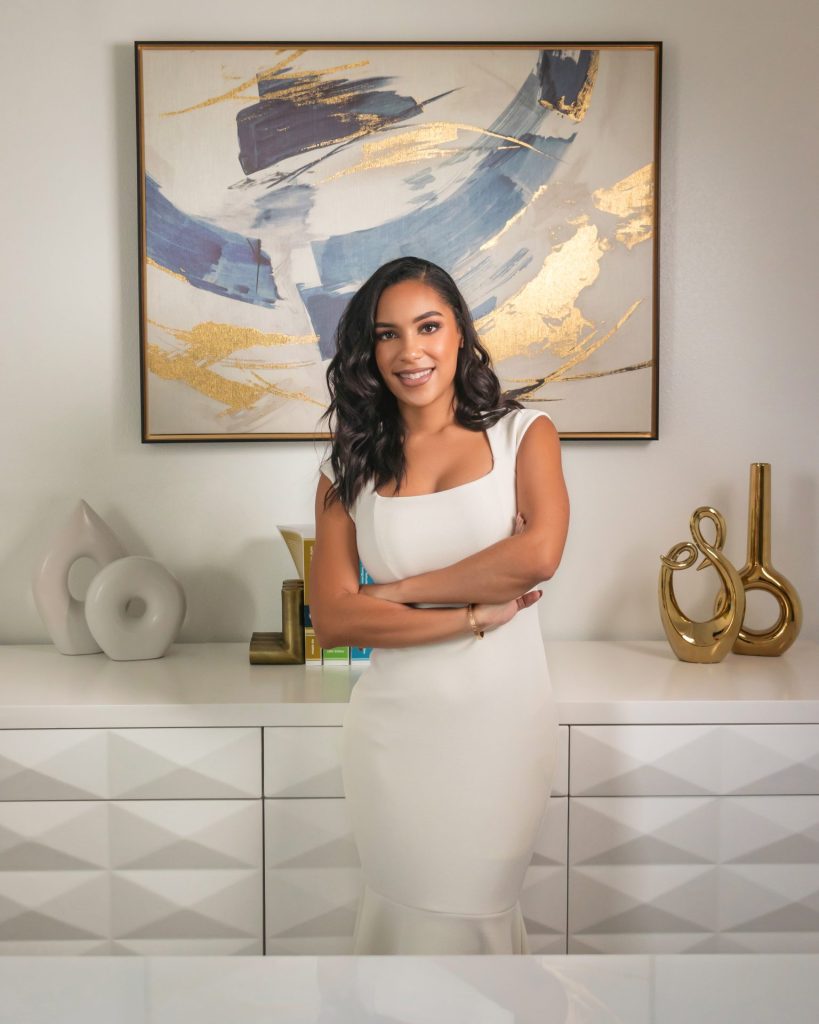 Our team will collect all the information needed to determine how to best help you.
Florida State Bar Licensed
Decision Are A Professional Attorney & Lawyers Services Provider Institutions. Suitable For Law Firm, Injury Law, Traffic Ticket Attorney, Legacy And More.
Find out about the most important news and events regarding immigration.